Yet another

Public Roadmap Tool
Collect and manage feedback from your users. Keep them up to date, involved in your journey and shape your product's future together.
This roadmap is a side project for DrawSQL. I'm still undecided on future plans for ProductKit, whether to release it open-sourced, or to further develop it as a paid product. You can check out DrawSQL's Roadmap here.
If you're ever so slightly keen to get a similar roadmap for your product, or just curious about the future of ProductKit, then:
Made possible by Laravel, Laravel Livewire, Tailwind CSS and Alpine.js
Who's behind this?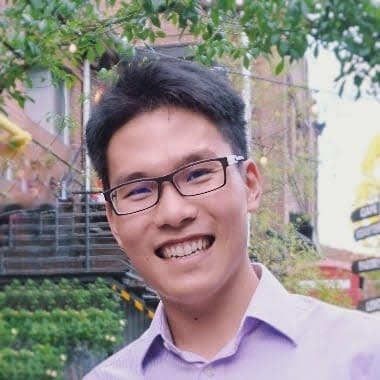 👋 Hi! I'm Dennis. I currently run a couple of small bootstrapped SaaS products - DrawSQL and PongUp.

Both these products started as humble side-projects back when I had full-time jobs:

PongUp

when I started my career in agency-land at 4mation Technologies

DrawSQL

when I was tech lead at a high-growth startup (Whispli), even while we were going through YC in 2018

Now that I'm somewhat full-time on DrawSQL, I needed a new creative outlet. A new 'side-project' that'll allow me to tinker with new technologies (😍 TALL stack), explore new design styles, and try out marketing experiments that might not make sense. This is how ProductKit came to be!